The fruit of missionaries
My parents were Christians (now deceased), my grandfather was an associate pastor around 1930 in a church led by an American evangelist pastor.
In the 80's and 90's, we were in a church where one of the pastors was an English missionary married to an American woman, and where there were several Americans and Canadians who helped, especially the youth group.
Every year, young Americans and Canadians came to the church to evangelize, learn a little French and continue their journey wherever God was calling them.
I benefited from the call of these Christians to come to France to share the gospel, to train young Christians, to lead meetings.
My vision of the Kingdom of God quickly integrated these brothers and sisters from afar who had sent these young people, these entire families by supporting them in prayer and financially.
I am deeply grateful to these missionaries but also to the millions of Christian supporters who have helped young French people to know and live a fulfilling Christian life.
Professional life and training
Serial Entrepreneur in innovation startups (Design, VoIP, VR) in France and Canada.
Senior Project Manager and Profit Center Manager.
Europe Digital Marketing Manager for a global group.
BA of Arts in Cinema and Artistic Design.
Master's degree in Business Management.
Works
- Writing and directing of an experimental short film based on the true story of a broken childhood, presented at several festivals (selected several times, once finalist).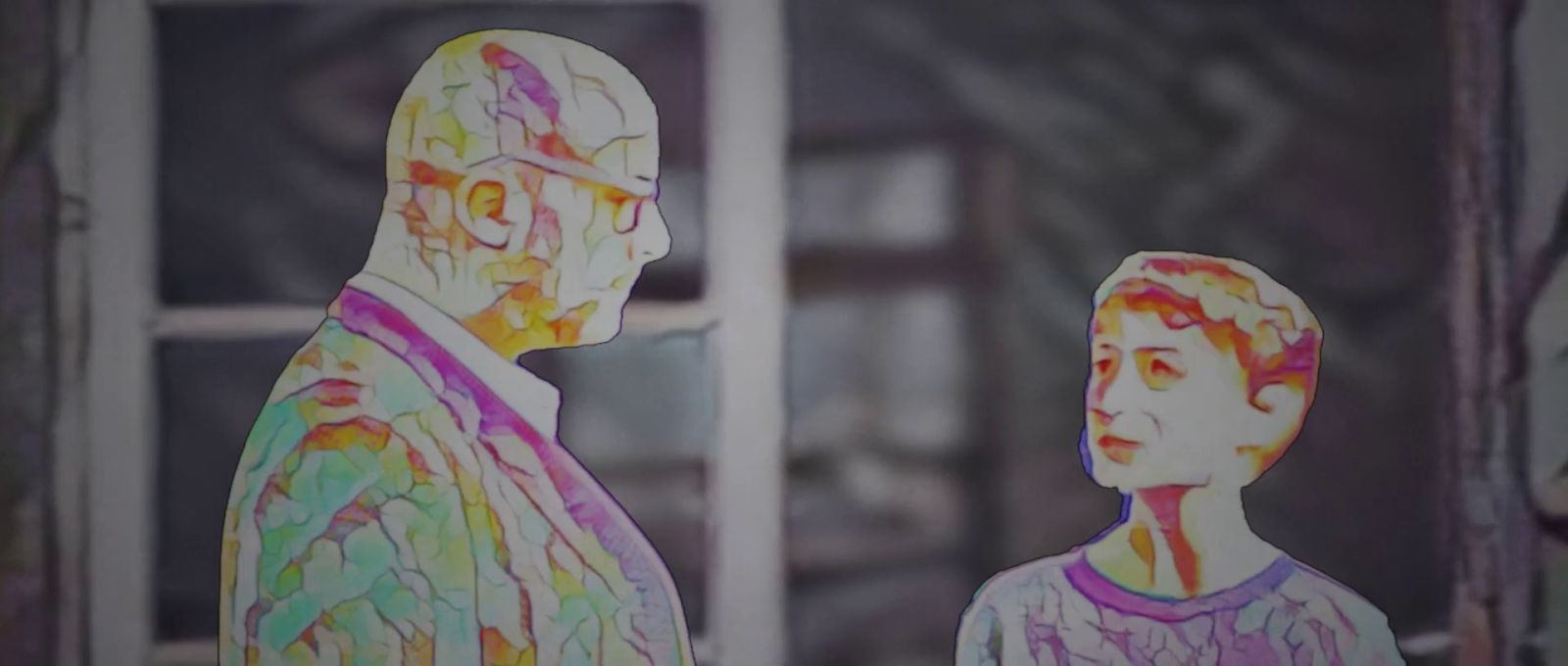 - Creation of a green screen set, integration of videos in 3D scenes and basic compositing: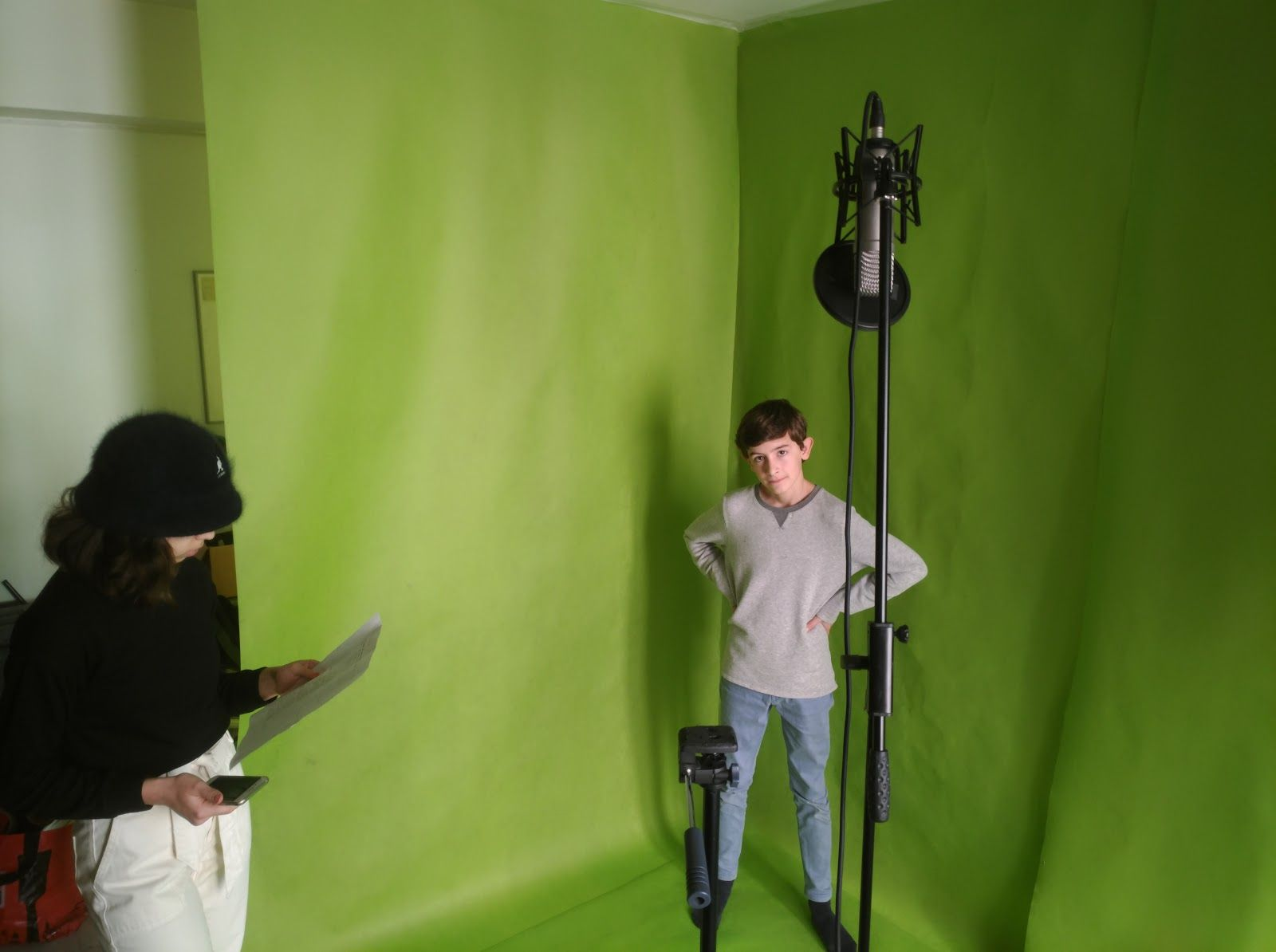 - Coding of a VR application on Unity with 2 headsets (HTC Vive and an HDK2) accepted by the HTC Viveport and presentation of the application and the US patent at the Consumer Electronics Show 2017 in Las Vegas.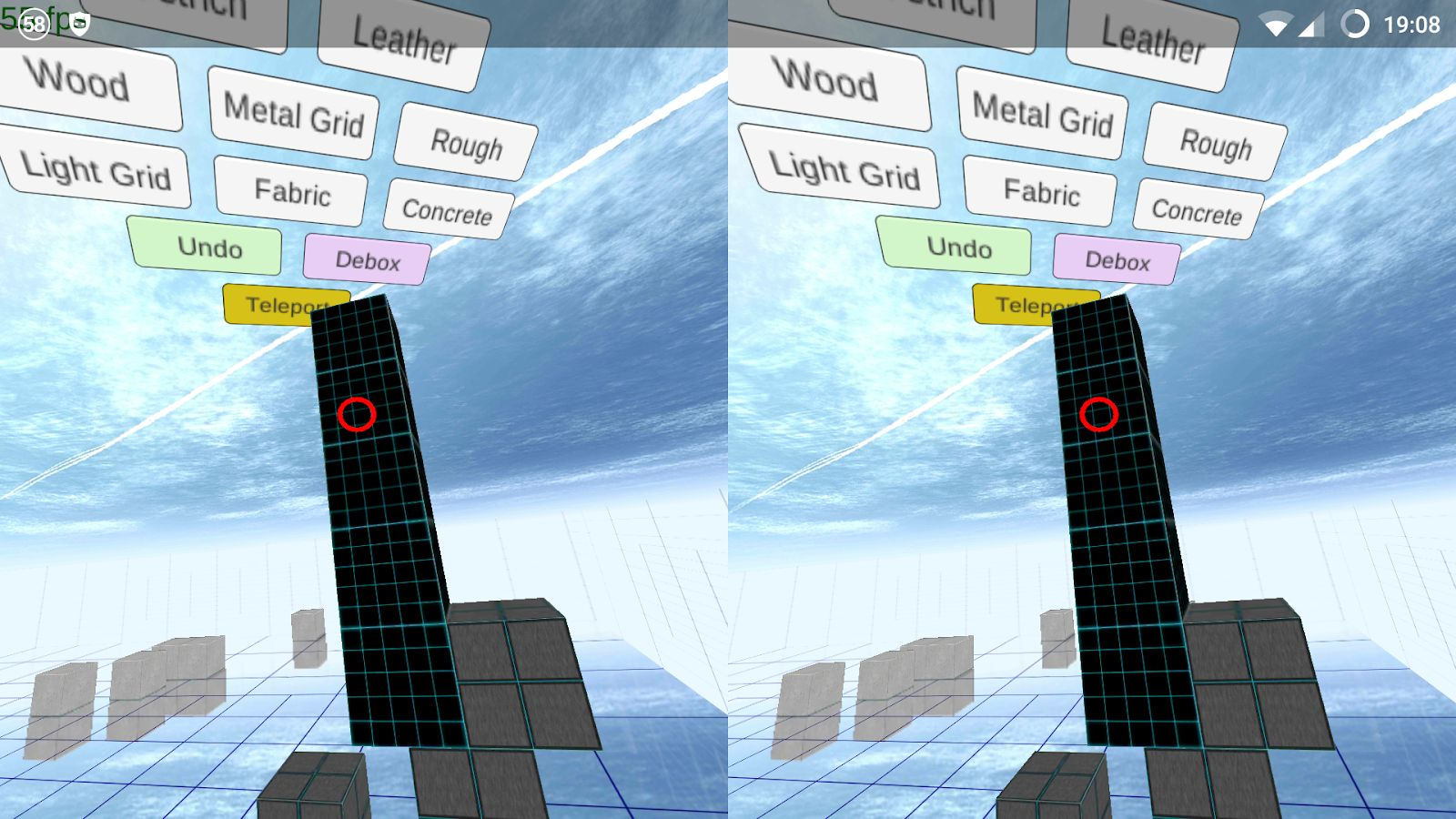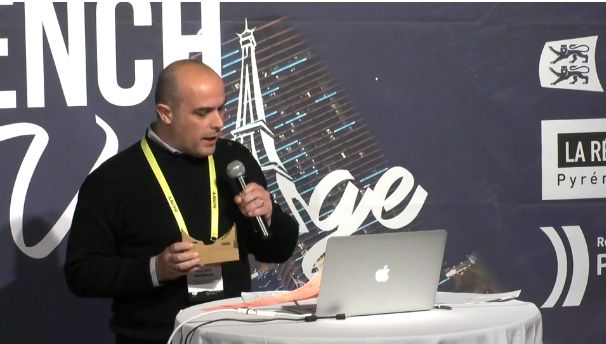 - Musical composition and digital resurgence of a musical "instrument" (Ptolemy, Euler): The Tonnetz.
- Creation of a tool to analyze and automatically cut a movie into sequences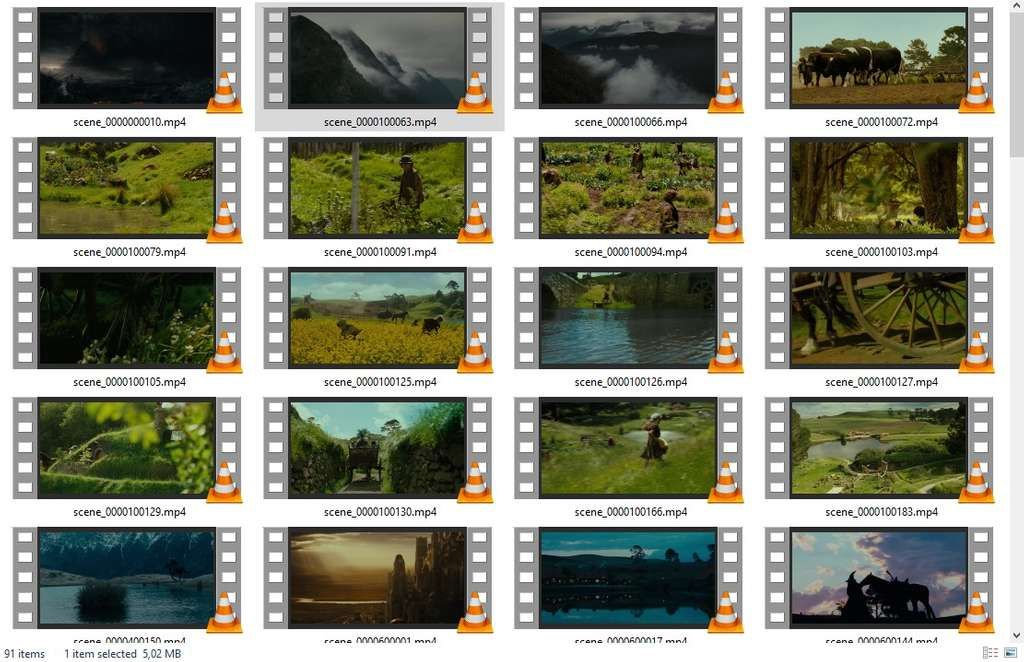 - Learning of an artificial intelligence of writing on a French model (Marcel Proust) and generation of visual works by Artificial Intelligence.

- 360° shooting in a medieval city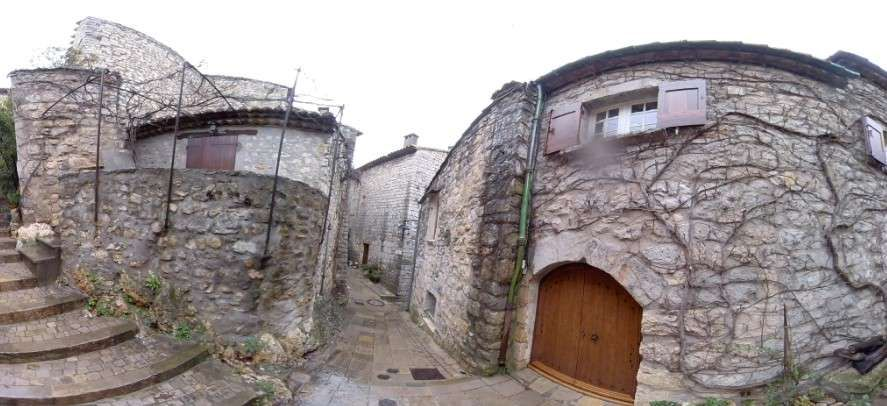 - 3D creation and rendering of 184 images for a book on facial expressions and animation: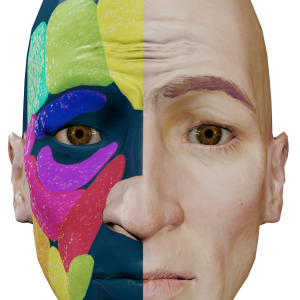 - Animation of facial expressions in real time with webcam and artificial intelligence: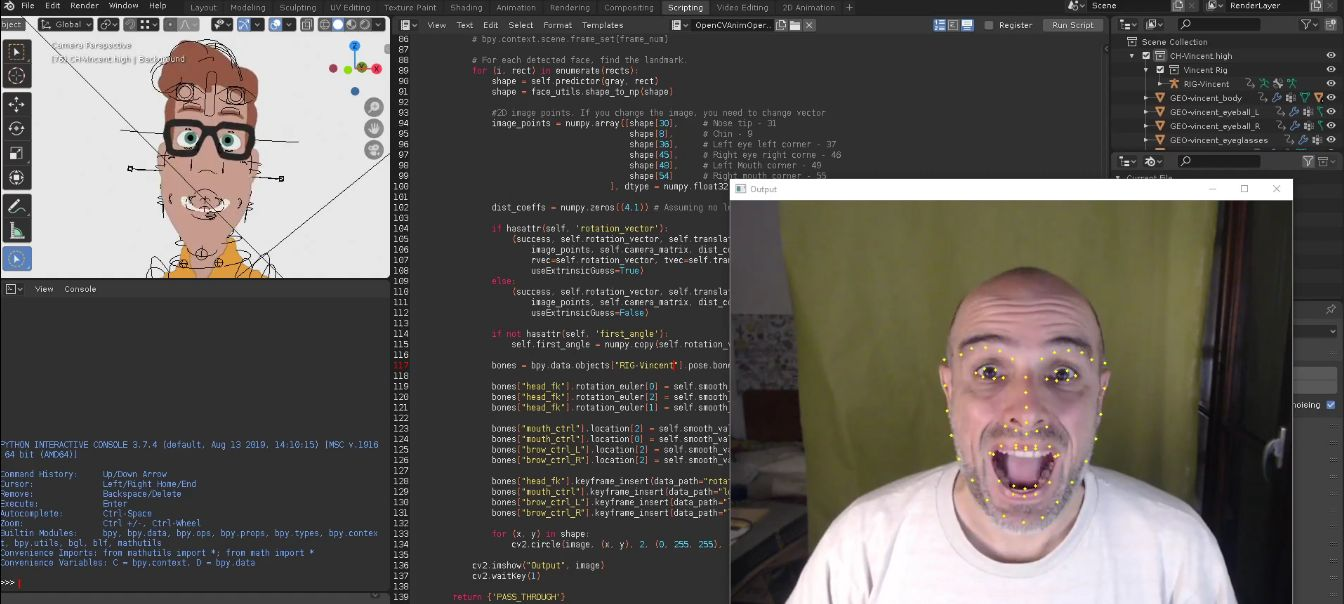 - Creator of a free video conferencing platform to help people anxious about the COVID lock-down and facilitation and organization of volunteers: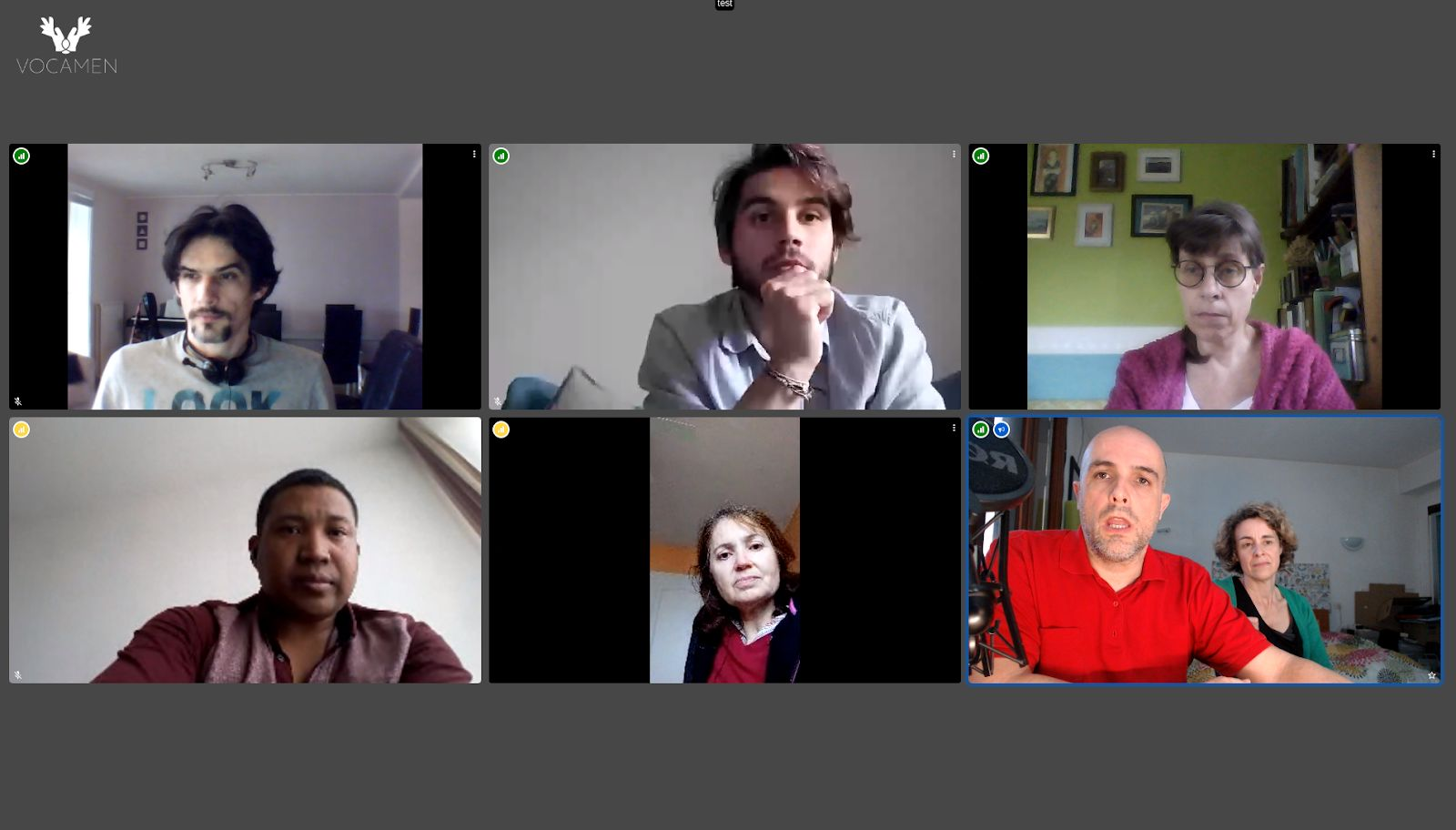 - I worked on 60+ open-source projects on github (https://github.com/j2l), gitlab (https://gitlab.com/philmz)
- Creation of a website (English, French) to know one's personality type according to the Big5 classification (https://the-big5-test.glitch.me/test/fr wait one minute for the site to "waking up")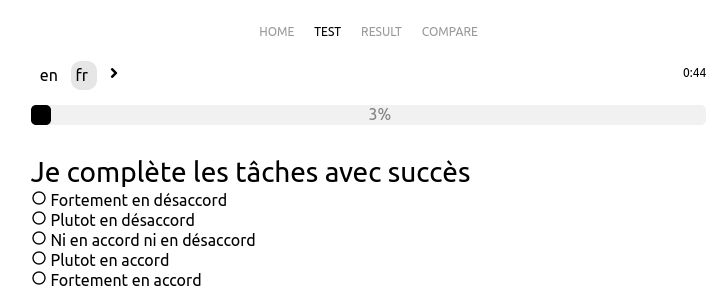 - Creation of a 238 cards game on the interaction of 4 MBTI personality types (https://game.edendepot.com/PRG/). Game presented at Montpellier Business School.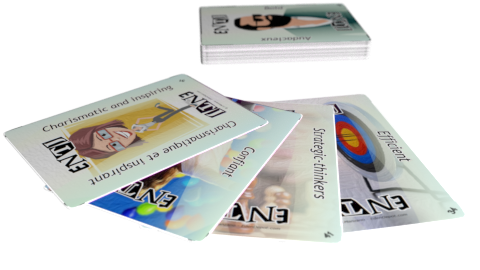 - Conception and coding of 16 VR Android apps on the MBTI personality types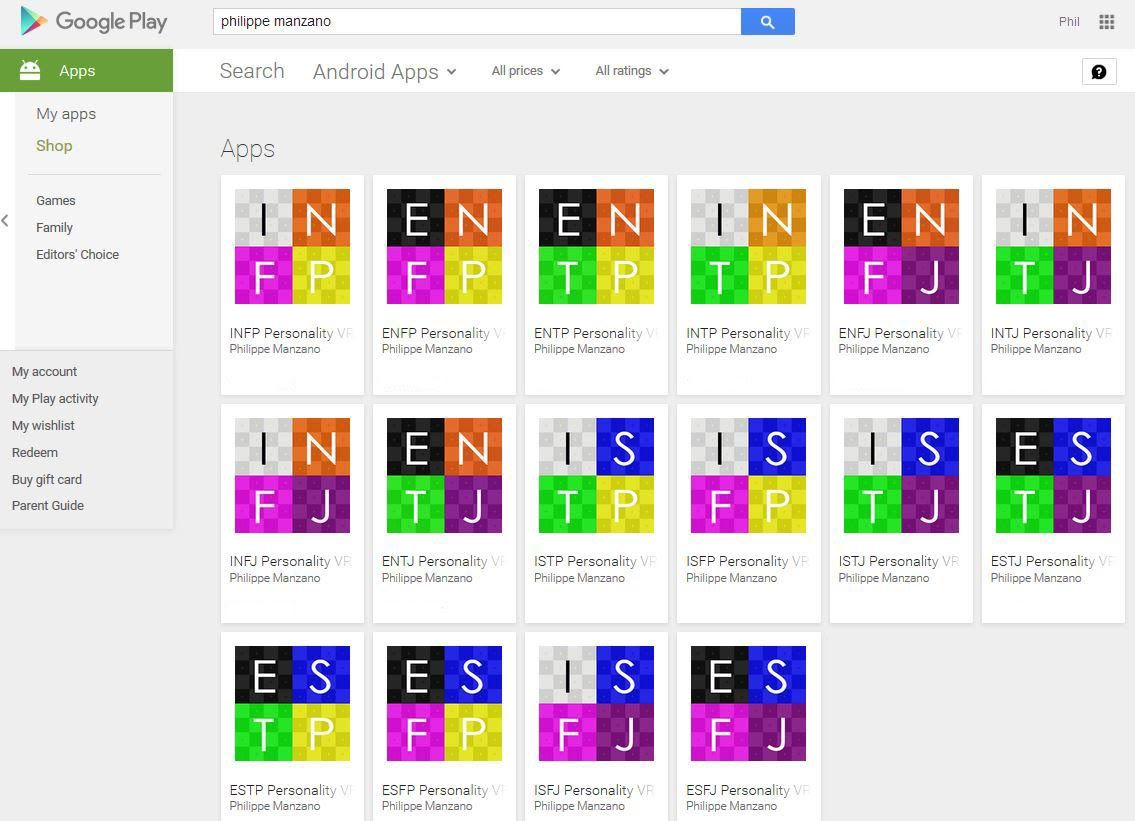 - Art direction and layout of magazines, reports, brochures, posters, CDs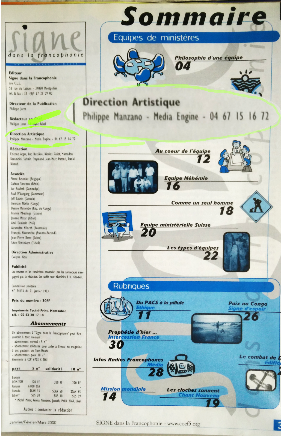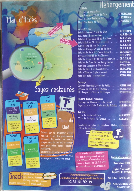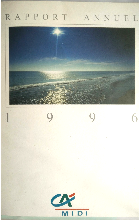 - Industrial Designer (1993-1998):